Privacy
This Privacy notice applies to information, including personal information, collected about you by Progress Communications and its subsidiaries. Progress Communications Privacy goal is to protect, collect and use personal information provided to them as if it is their own. They do not trade, sell or lease personal information entrusted to them.
Progress Communications collect information about you from a variety of sources, including information from you directly, information about you when you visit their site, use their services, or view their online advertisements. All the information Progress Communications collect about you may be combined to help them tailor their communications to you and to develop world-class products and services.
Progress Communications use the information they collect to provide the products and services you request, to tell you about other products and services offered by and to manage their site and services.
Progress Communications may share your information with their third-party service suppliers, including those who work on behalf of and their business partners to send you joint communications that they hope you find of interest. Also to protect and defend the right and property of Progress Communications (including enforcing their Terms and Conditions) and when required by law, and / or public authorities.
Our Clients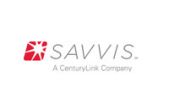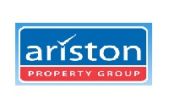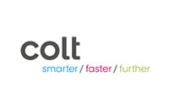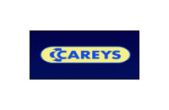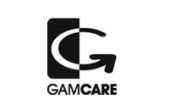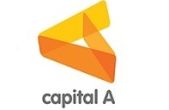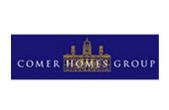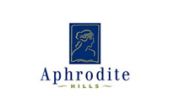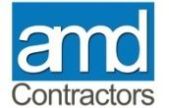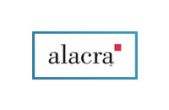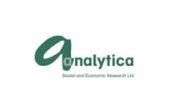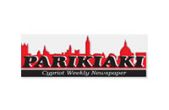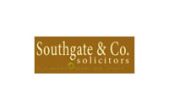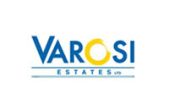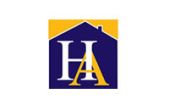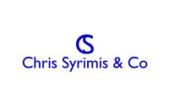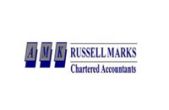 Our Details
Progress Communications Ltd
Offices 104 & 139,
Building 3,
North London Business Park,
Oakleigh Road South,
London, N11 1GN
tel. +44 (0) 20 3358 0070
fax.+44 (0) 872 113 3580