Email Management
Dark Mail
Dark Mail is a phenomenon whereby message traffic is submitted by an attacker to numerous e-mail addresses in the hope of finding a valid target. A key trait of such an attack is that the majority of these e-mail addresses are non-existent. In all likelihood, these attacks are happening to most organisations on varying scales, however these nefarious activities tend to go un-detected, thus the term Dark Mail. If left unchecked, the attacks can scale to levels that cause extreme resource usage, message delays, black list outages and potential security breaches.
Email Protection Agency release 3.1.0 adds support to detect and manage these attacks. Three levels of control are provided that enable the filtering service to identify and detect dark mail recipients:
LDAP (Secure): Providing the ability for the filtering service to connect to an organisation's directory, e.g. Active Directory, and periodically synchronise valid recipient addresses for filtering
Pattern Matching: Ability to configure intelligent address matching filters to identify valid and invalid recipients
White list management: Capability to upload and merge e-mail address recipient information into the service.
Given that every organisation is different, the multiple levels of control allow organisations to pick the solutions that work best for them.
Uniquely, the service also protects organisations from the security threats associated with the divulgence of e-mail address through DHA (Directory Harvest Attacks), by transparently consuming e-mails within the service, rather than publicly rejecting invalid e-mails. Reporting is provided to indicate the level of Dark Mail filtering that is taking place. This includes the ability to report on key Dark Mail attacks, including DHA (Directory Harvest Attacks) and DSA (Dictionary Spam Attacks).
Our Clients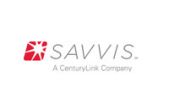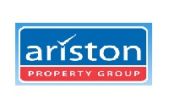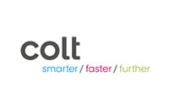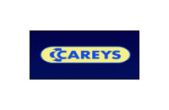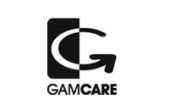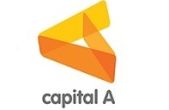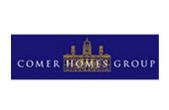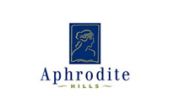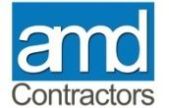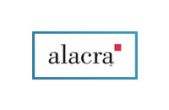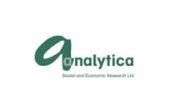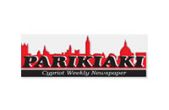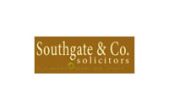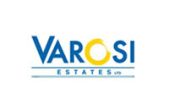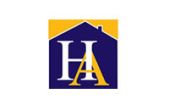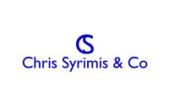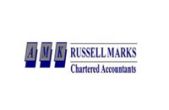 Our Details
Progress Communications Ltd
Offices 104 & 139,
Building 3,
North London Business Park,
Oakleigh Road South,
London, N11 1GN
tel. +44 (0) 20 3358 0070
fax.+44 (0) 872 113 3580