Email Management
Anti Virus

Email Systems anti-virus service scans all inbound and outbound email, ensuring that malicious code is detected and blocked.
The anti-virus service combines three leading anti-virus engines;
Sophos
F-Secure
Kaspersky
In addition, a heuristic scanning engine scans emails using advanced scanning techniques to identify new viruses and malicious code. This process guarantees 100% protection against viruses.
Emails are scanned simultaneously by all virus detection engines, only if all engines report virus free is the email delivered to the next scanning stage. If an email contains a virus then details are logged and the threat removed. Optional alerts can be sent to recipients (set via secure web interface). Detailed reporting is available showing which viruses have been received, by whom and who from.
Full control and monitoring is available via the secure web interface. This is accessed via any standard web browser. The web interface provides customers with a host of management information, including emails processed and quarantined, as well as statistics on virus and spam prevalence. The web interface also provides an advanced search capability, allowing customers to track the progress of any individual message.
Our Clients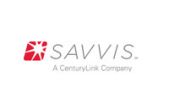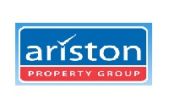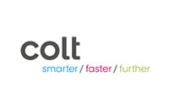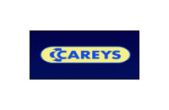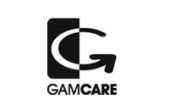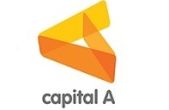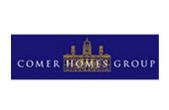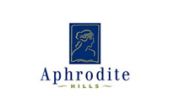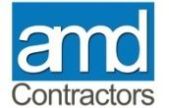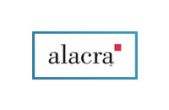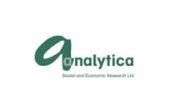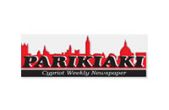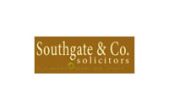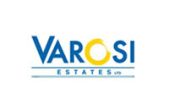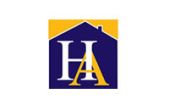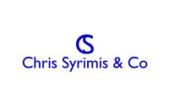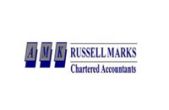 Our Details
Progress Communications Ltd
Offices 104 & 139,
Building 3,
North London Business Park,
Oakleigh Road South,
London, N11 1GN
tel. +44 (0) 20 3358 0070
fax.+44 (0) 872 113 3580