Email Management
Image Scanning
Email Systems image scanning service scans all images, whether embedded or attached within an email. If the image is of pornographic content then the email is quarantined. The sensitivity of the filter can be adjusted to cater for individual client needs.
When images get scanned their dataflow (shape, colour, texture etc) is translated into a digital signature. This signature then compared against known pornographic images. If it falls into the same area then the image is of pornographic content. Detailed reporting is available showing which images have been received, by whom and who from.
Full control and monitoring is available via the secure web interface. This is accessed via any standard web browser. The web interface provides customers with a host of management information, including emails processed and quarantined, as well as statistics on virus and spam prevalence. The web interface also provides an advanced search capability, allowing customers to track the progress of any individual message..
Our Clients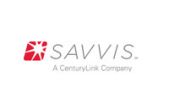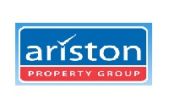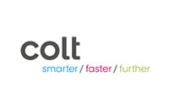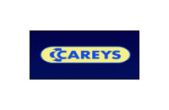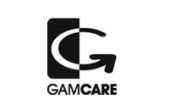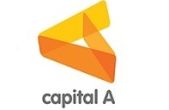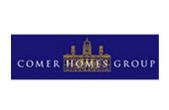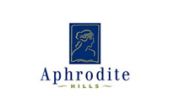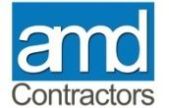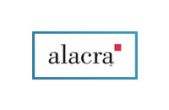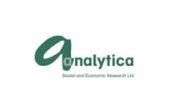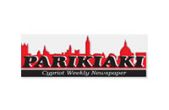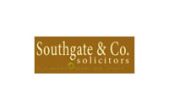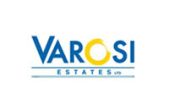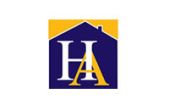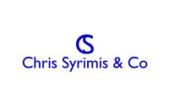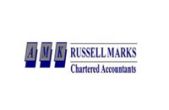 Our Details
Progress Communications Ltd
21 Aylmer Parade,
Aylmer Road,
London, N2 0AT
tel. +uk (0)20 8347 6633
fax. +uk (0)20 8347 6644